Customer Relations at Capitol Toyota, San Jose Car Dealership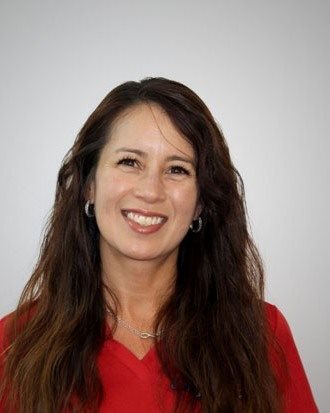 Welcome to Capitol Toyota. My name is Toni Hall, the Customer Relations Manager. Here at Capitol Toyota we strive for customer satisfaction. We enjoy hearing from our customers when you've had a good experience here and would appreciate a positive rating on Yelp or any other review sites, and if you have had a negative experience, we would appreciate your feedback by contacting us directly so that we may clear up any issues or explain any details about our products or services that might need more clarification.

You may contact me via phone, email with any issues regarding Capitol Toyota. Customer Relations provides assistance in resolving any concerns or questions you may have. We like to constantly improve our processes and procedures to ensure a positive and satisfactory customer experience. Normally, I am available Monday through Friday during regular work hours.
Service, Parts & Sales Open 7 Days a Week *
We value your opinion
Questions? call
(408) 979-4020