Internet Direct Sales
Hassle Free Consultation, No Obligation Car Buying Process
We understand your life is busy, and most dealerships aren't open 24 hours a day.  So to save you time, you can work directly with our Internet Direct Sales Team.    We can speed up the car buying process by taking care of all the initial details upfront and you'll just need to test drive and pick up the car. Saving both time and money.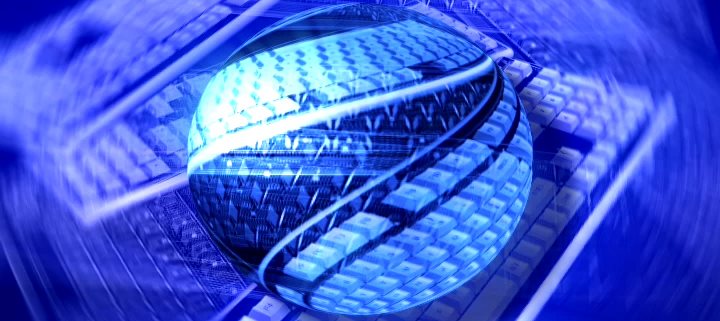 No Haggling Car Buying Process
Our Team can provide a free consultation, no obligation, and hassle-free car quote available to you via email or text message.  Our no pressure car buying process with our Internet Direct Sales Team is stress free in your own relaxing environment.  We want you to have a memorable car purchase experience so we work with you to help you find the car that fits your needs and budget.  We have thousands of happy customers and our award-winning staff at Capitol Toyota is here to serve you.
Conveniently located in the Capitol Expressway Auto Mall.  We are not a "fly-by-night" web site.  Capitol Toyota has been part of the San Jose community for 26 years.
 
Save Money Buying a Car 
We can help you find the car with the options you want or don't want.  We will walk you through the car buying process and paperwork.  Our Finance department can help you get the financing, down payment and monthly payments that is right for your budget.  Challenged credit?  No problem! We have specialized consultants that will work with you.
Questions? Call 888-964-3926